Posted by
Staked
on May 15, 2020 12:49:26 PM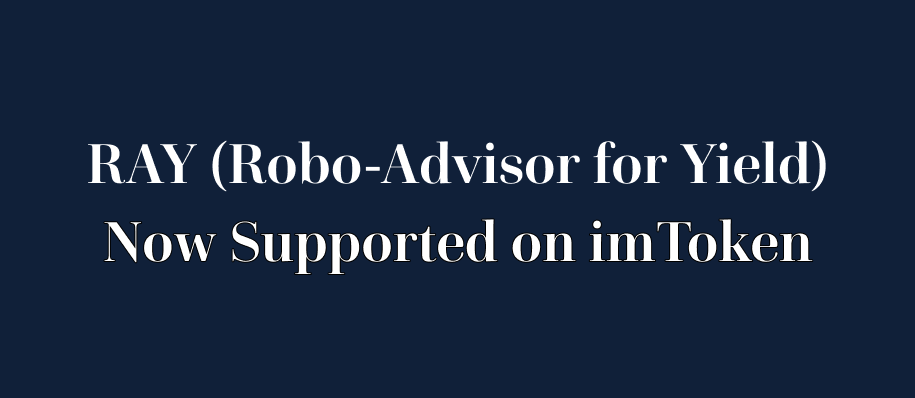 RAY (Robo-Advisor for Yield) is now supported by imToken, one of the leading crypto asset wallets.
imToken is a feature-rich digital wallet that supports ETH, DAI, USDC, and a number of other digital assets. imToken offers a powerful DApp browser and built in DEX.
This post will provide an overview of how to use RAY from imToken.
Using RAY with imToken
1. Download the imToken app and open the DApp browser by selecting the "Browser" button at the bottom of the page.

2. Search for RAY, Robo-Advisor for Yield, RAY, or https://staked.us/v/robo-advisor-yield/ in the DApp Browser.

3. You will now be directed to the RAY landing page. Select the Deposit button and follow the RAY UI to get started.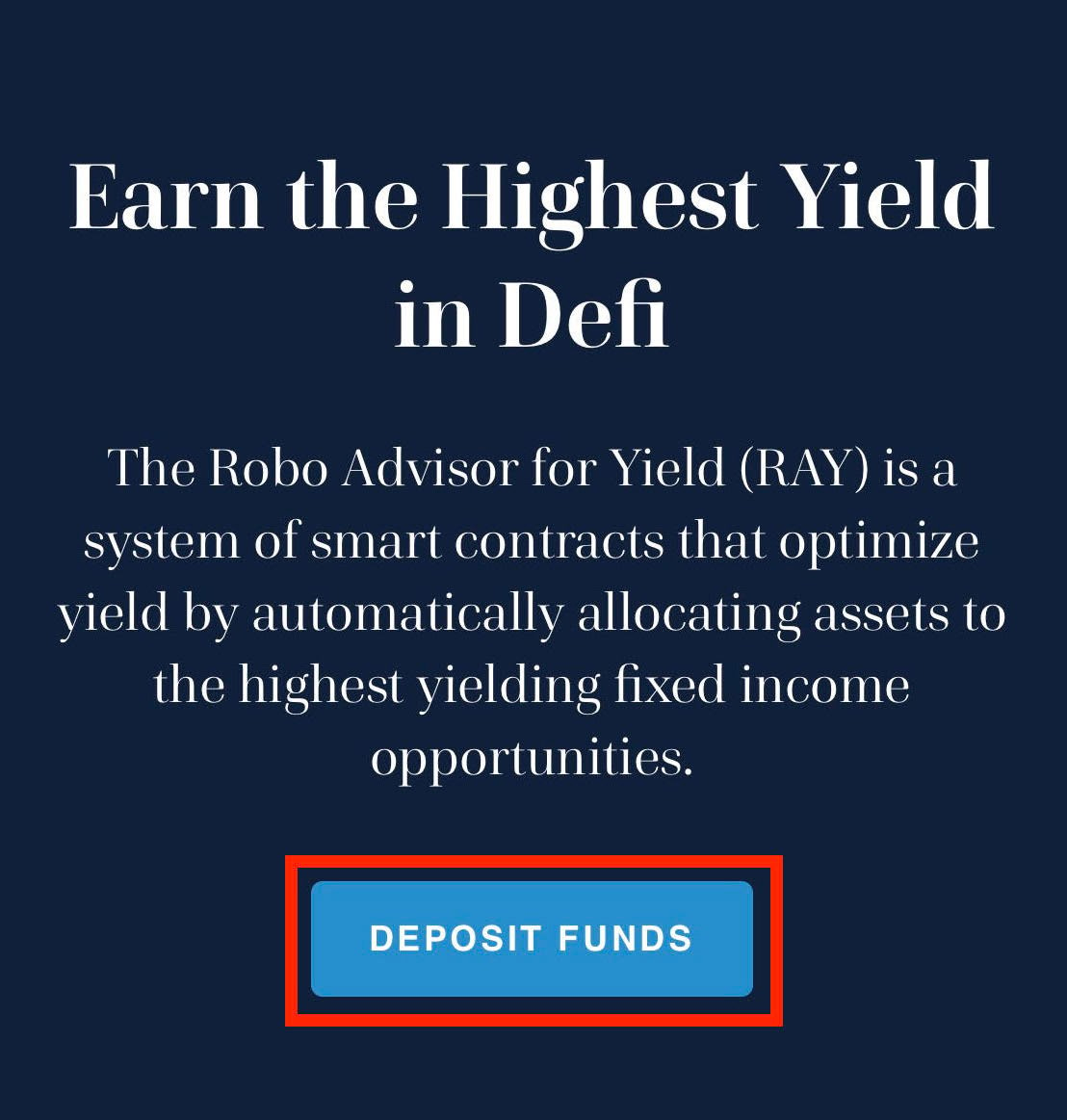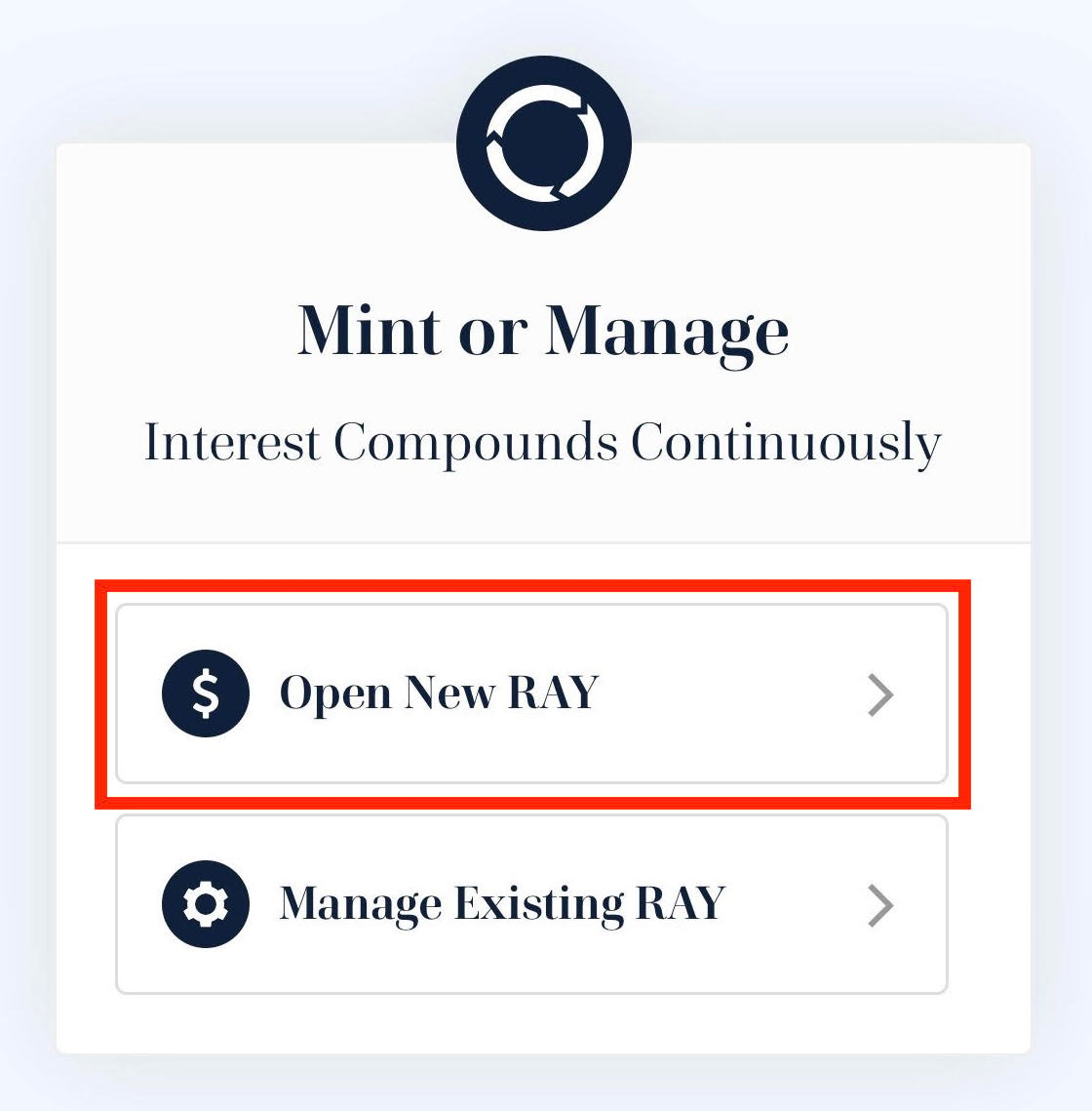 Have questions? Get in touch with a Staked representative here or visit our landing page for FAQs.
---

About Staked
Staked helps institutional investors reliably and securely compound their crypto by 5% — 100% annually through staking and lending. Staked runs validation nodes for proof-of-stake currencies and offers access to on- and off-chain lending options that provide an annualized yield of in-kind currency. Staked's investors include Pantera Capital, Digital Currency Group, Coinbase Ventures, Winklevoss Capital, ParaFi Capital, Fabric Ventures, Global Brain, and other leading crypto investors.